Mária Bakti, Korinna Csetényi and Klára Szabó: English for Sports Teachers
13.3.2. Hall of Fame: Michael Jordan, Carl Lewis, Michael Phelps.
You are a sports reporter and your task is to introduce your audience a famous sports person on the basis of the information below.
Hall of Fame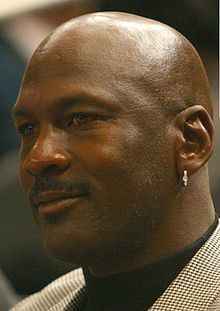 Michael J. Jordan:
American.  Former basketball player.  Now: businessman. Born: February  17, 1963. Brooklyn, New York. L. Height: 6ft 6 in (198 cm)  Played in Emsley A. Laney high school, then in North Carolina College. Transferred to Chicago Bulls and Washington Wizards.  Career highlights 6X NBA champion, 2x champion at Olimpics Games.

Carl Lewis
American track and field athlete.  Born July 1, 1961 in Birmingham, Alabama. College team Houston Cougars. Athletic events: 100 meters, 200 meters, long jump, 4x100 m relay . 10 Olympic medals (nine gold), 10 World Championships medals (eight gold). World recorder in 100 m, 4 × 100 m and 4 × 200 m relays. Voted "World Athlete of the Century"  After retiring became an actor in a number of films.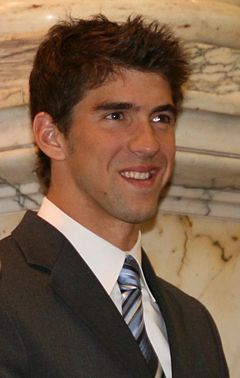 Készült az Új generációs sporttudományi képzés és tartalomfejlesztés, hazai és nemzetközi hálózatfejlesztés és társadalmasítás a Szegedi Tudományegyetemen c. pályázat támogatásával. Pályázati azonosító: TÁMOP-4.1.2.E-15/1/Konv-2015-0002